You can expect a call, text or email within the next 48 hours
Best Awning Company
in the US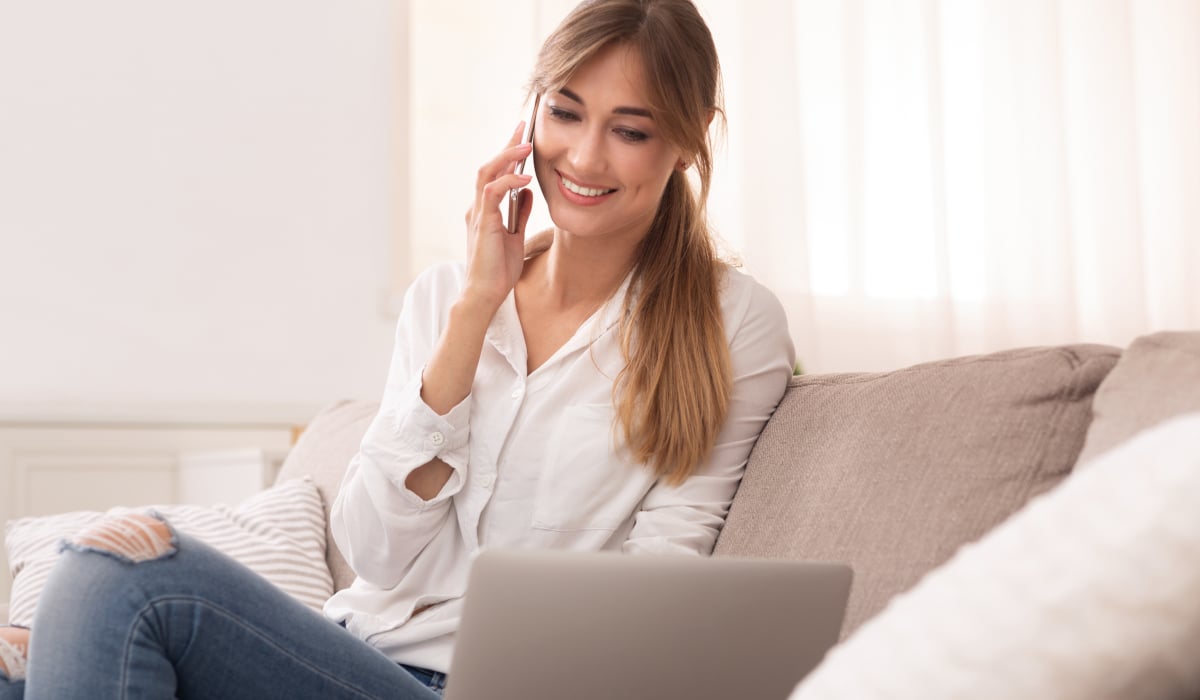 Confirm Your Appointment
One of our team members will contact you to confirm your appointment time and date. During this time feel free to ask any questions about Marygrove's products or services.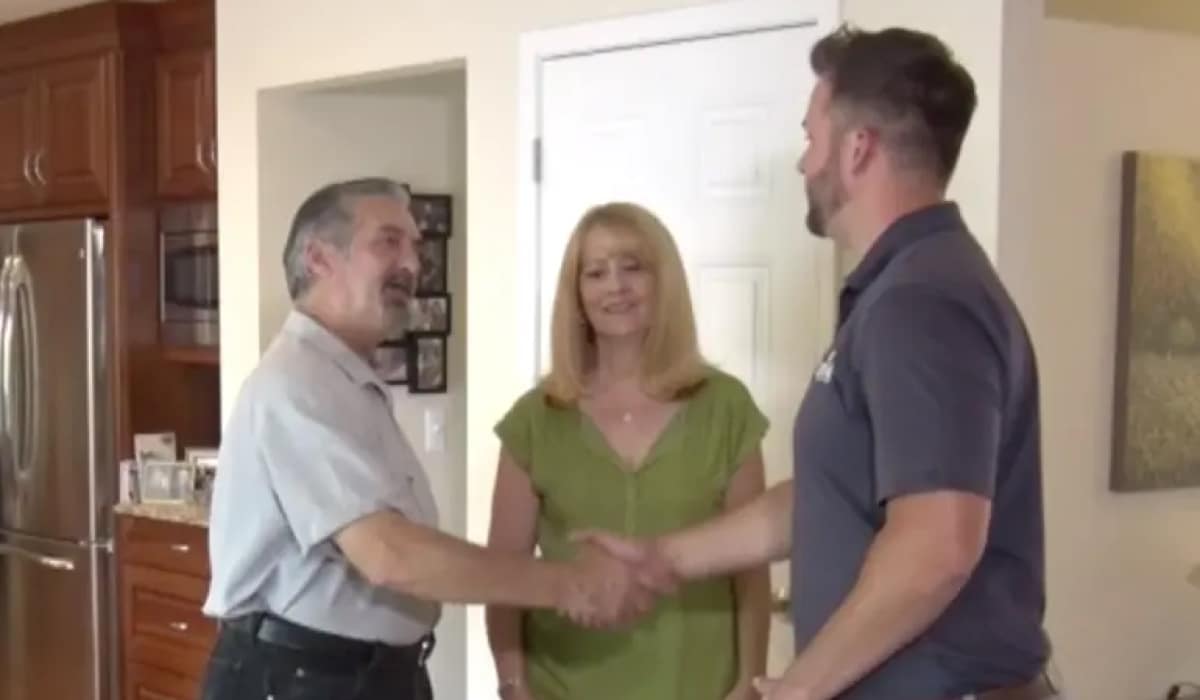 In - Home Estimate
An Awning Expert will be sent to your home at the time specified. Once there, they will walk you through a series of questions to help you best determine the right choice of options for your awning. Expect this to last roughly 30 minutes.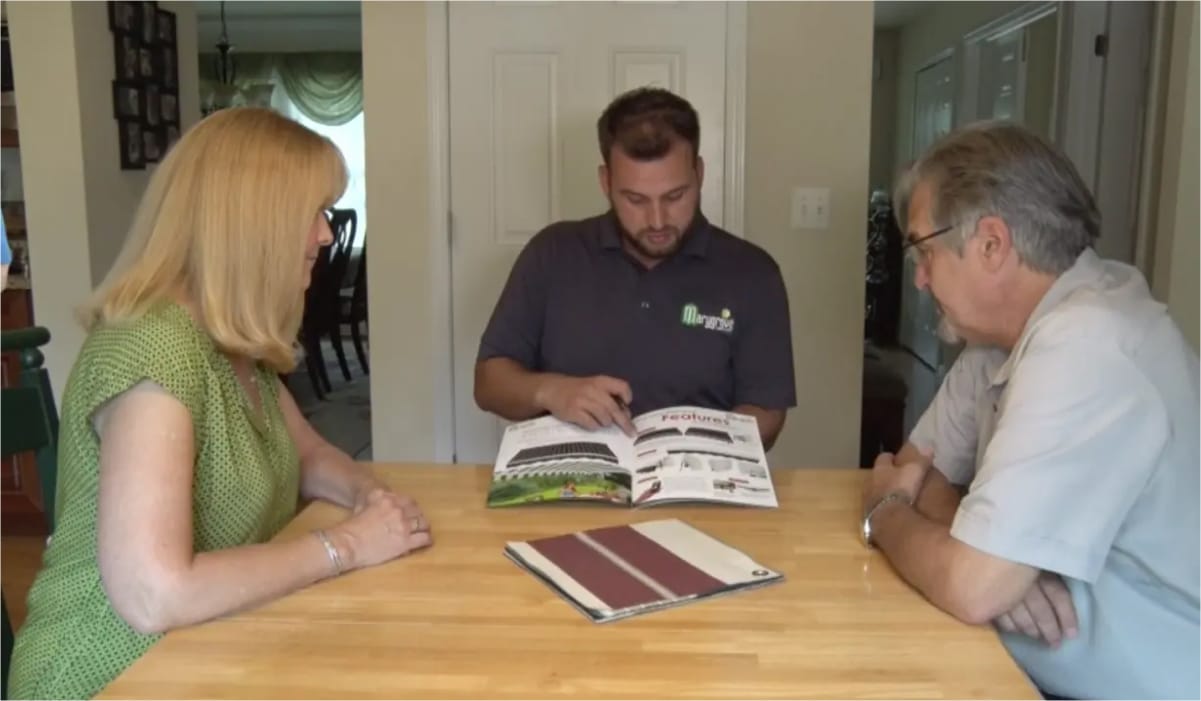 Get a Quote & Set Install Date
After reviewing options for sizing, color, fabric and any additional options our sales team member will give you a customized quote on the spot. No need to wait days to hear back from us! Once you are ready to proceed our team will work with you to set an install date that works for you.
You have the flexibility to reschedule at any time prior to your scheduled appointment, or if you find yourself uncertain about any aspect of the process.
What Happens At An In-Home Appointment
Most Frequent Questions and Answers
Your In-Home Estimate will take approximately 30 minutes to complete.  This will of course depend upon the size of the house and where you would like us to measure for installation.
Yes, appointments are available on Saturday & Sunday.  Limited times may be available however depending on the season. 
You can reschedule at anytime preceeding your appointment time by calling us directly at (734) 250-9069.
We recommend that all the parties who will be the decision makers be at the appointment.  Our team members will be covering valuable information during the appointment that can help you make your decision. 
No Interest if Paid in Full in 12 Months*
Everyone Deserves a Marygrove
Apply online or work with your Marygrove representative to find convenient payment options for your retractable awning, including monthly payments.
*Subject to credit approval. Apply online.
*Subject to credit approval. Interest is billed during the promotional period but all interest is waived if the purchase amount is paid in full within 12 months. GreenSky® and GreenSky Patient Solutions® are loan program names for certain consumer credit plans extended by participating lenders to borrowers for the purchase of goods and/or services from participating merchants/providers. Participating lenders are federally insured, federal and state chartered financial institutions providing credit without regard to age, race, color, religion, national origin, gender or familial status. GreenSky® and GreenSky Patient Solutions® are registered trademarks of GreenSky, LLC. GreenSky Servicing, LLC services the loans on behalf of participating lenders. NMLS #1416362. GreenSky, LLC and GreenSky Servicing, LLC are subsidiaries of Goldman Sachs Bank USA. Loans originated by Goldman Sachs are issued by Goldman Sachs Bank, USA, Salt Lake City Branch.