What To Expect At An In-Home Appointment
Schedule an In-Home Estimate
Your estimate is only a few steps away.  Fill out a form and we will call you promptly to set up an appointment.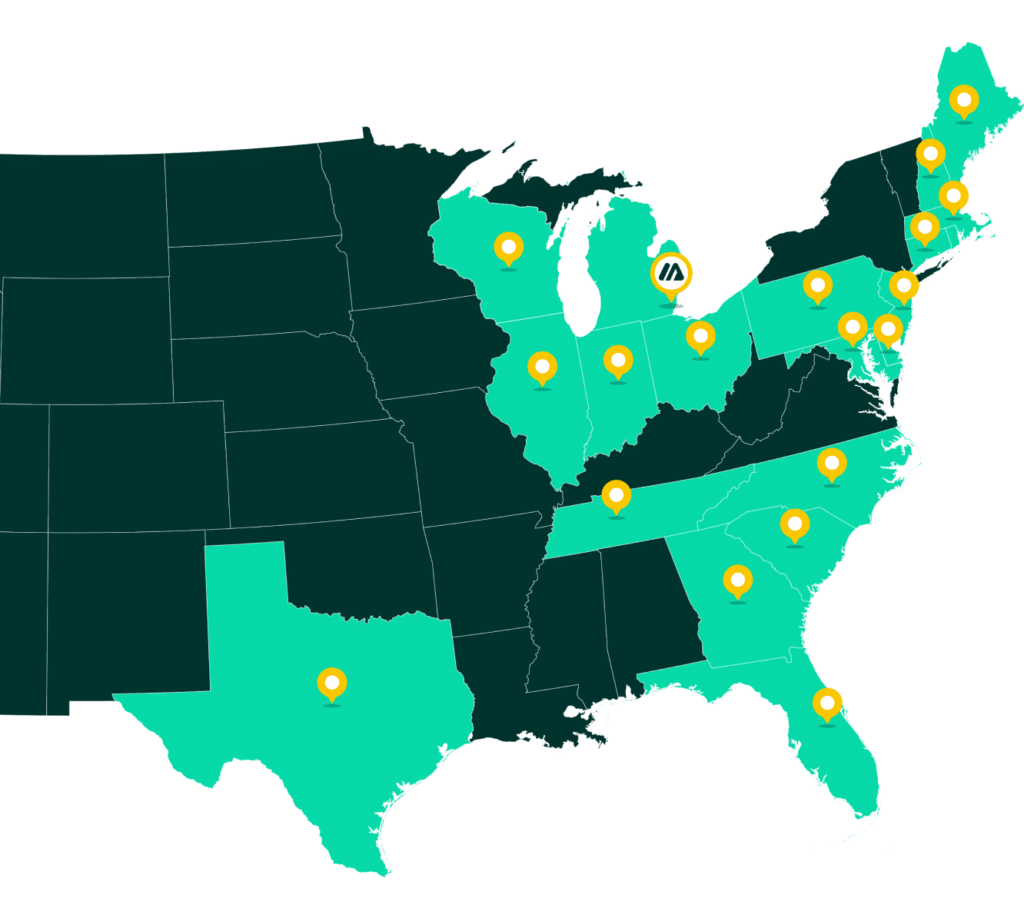 Top Rated by our Customers
For over 90 years, it's always been our goal to provide our customers with comfort, convenience, and a memorable experience. That's true for both your time spent under a Marygrove and our time spent working with you.
However, the quality of our service goes even beyond the simple installation process. All of our products are conceived and designed with strict adherence to the highest standards of quality, and we are proud to state that many of our innovations in awning design have set the pace for the rest of the industry.
We manufacture everything in-house — from engineering and design to metalwork and fabrication, to cutting and sewing and printing. We offer you one-stop convenience for any and all of your awning and facade needs.
Best Awning Company
in the US
Marygrove was great to work with. The installers were on time and very professional. They did a great job installing our awning for our deck. We enjoyed many days and nights this past summer and plan on many more. I obtained 2 other quotes that were both over $2,000 more. We choose the right company. Thank you.
We had fast and friendly service. Installation was quick and everything about care and maintenance was explained very clearly. We enjoyed the awning all summer and had no problems.
The whole team over at Marygrove Awnings takes pride in their workmanship and customer service. Our first experience will definitely not be the last! I wanted to publicly and personally thank the team for their professionalism and flawless installation of one of my client's awning. Just a start of a wonderful business relationship! Thanks Marygrove Awnings! Keep up the great work!