Commercial Storefront Awnings
Marygrove's commercial storefront awnings are the perfect way to elevate the look of your business and create a lasting impression on your customers. With our customized retractable awnings and louvered roofs, you can enhance your storefront's curb appeal and make it stand out from the rest. Add a touch of elegance and sophistication to your business with a Marygrove.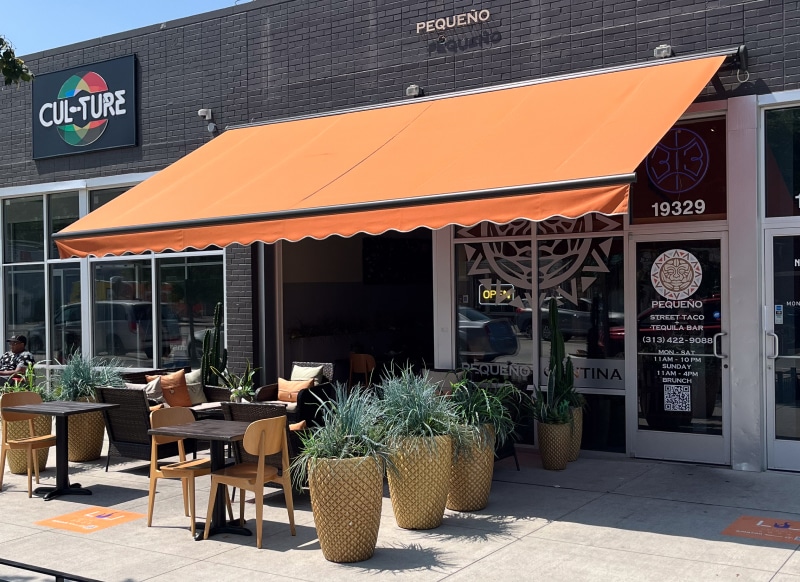 Enhance Your Business's Curb Appeal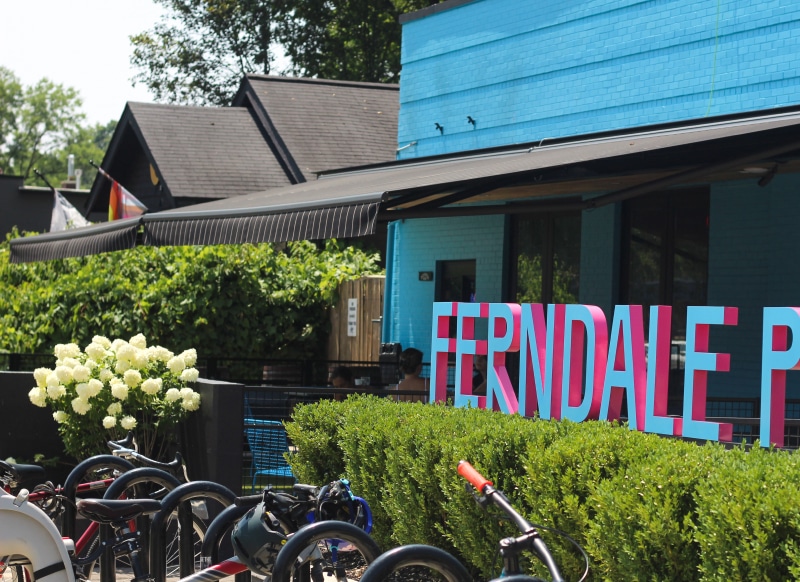 Expand Your Business's Visual Impact
Adding one of Marygrove's commercial awnings to your storefront is a cost-effective way to increase your business's visual impact. Whether you have a limited budget or want to make a bold statement, our awnings can transform the appearance of your storefront. With a wide range of styles and designs to choose from, you can find the perfect awning that complements your business's aesthetic and brand.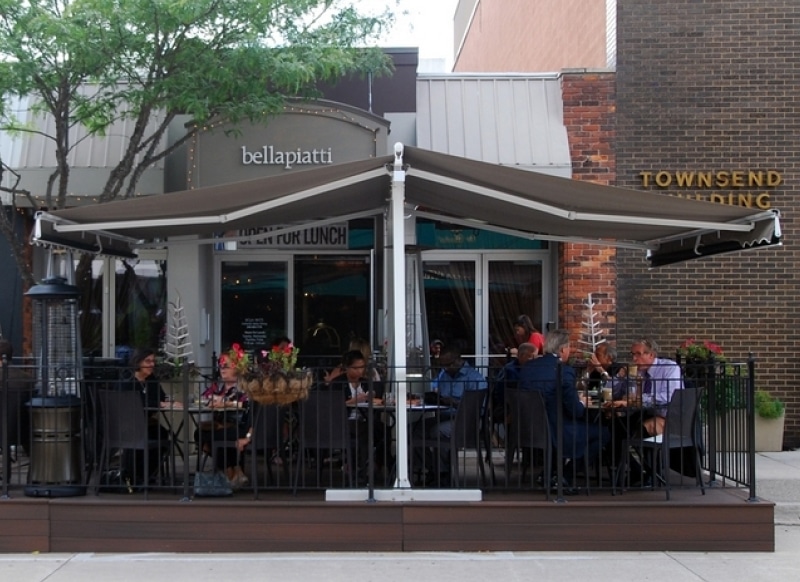 Create a Welcoming Atmosphere
By installing a commercial storefront awning, you can create a welcoming atmosphere for your customers. Our awnings not only provide shade and protection from the elements but also add a touch of charm to your storefront. With customizable options such as signage and lighting, you can enhance the visibility of your business and make it more inviting to customers.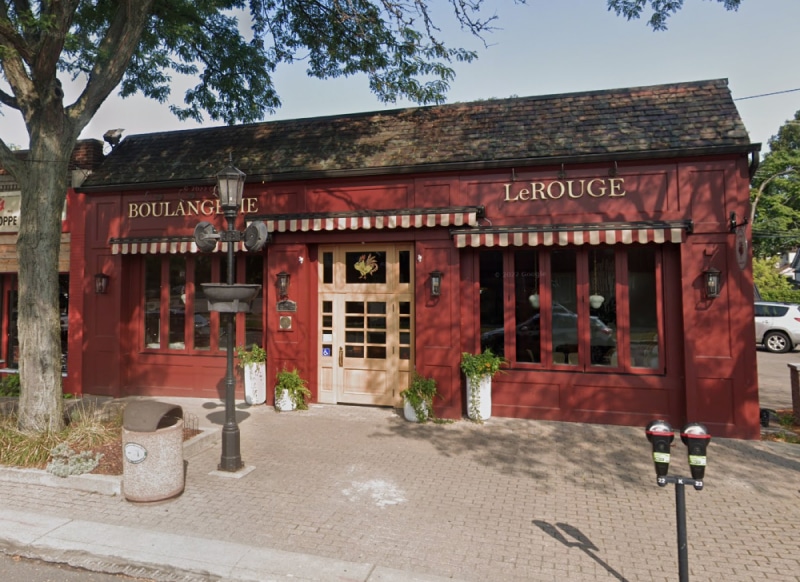 Choose from a Variety of Awning Styles
Whether you're looking for a classic look or a modern design, Marygrove has a wide selection of awning styles to suit your business's needs. From traditional awnings to sleek and contemporary designs, we have the perfect solution to enhance the look of your storefront. Our expert team can help you choose the right awning that complements your building's architecture and adds a touch of elegance to your business.
No Interest if Paid in Full in 12 Months*
Everyone Deserves a Marygrove
Apply online or work with your Marygrove representative to find convenient payment options for your retractable awning, including monthly payments.
*Subject to credit approval. Apply online.
*Subject to credit approval. Interest is billed during the promotional period but all interest is waived if the purchase amount is paid in full within 12 months. GreenSky® and GreenSky Patient Solutions® are loan program names for certain consumer credit plans extended by participating lenders to borrowers for the purchase of goods and/or services from participating merchants/providers. Participating lenders are federally insured, federal and state chartered financial institutions providing credit without regard to age, race, color, religion, national origin, gender or familial status. GreenSky® and GreenSky Patient Solutions® are registered trademarks of GreenSky, LLC. GreenSky Servicing, LLC services the loans on behalf of participating lenders. NMLS #1416362. GreenSky, LLC and GreenSky Servicing, LLC are subsidiaries of Goldman Sachs Bank USA. Loans originated by Goldman Sachs are issued by Goldman Sachs Bank, USA, Salt Lake City Branch.
Your estimate is only a few steps away.  Fill out the form and we will call you promptly to set up an appointment.