Not Ready to book an
Appointment

Yet?
Get more information on Marygrove's awning features and options.
By simply filling out the form below.
By clicking the above button and providing your electronic signature, you consent to receive telephone calls, text messages and emails from Marygrove and its partners at the number or email provided, which may include the use of an automatic telephone dialing system. You are not required to click the above button as a condition of purchase..
Marygrove is a trusted partner of: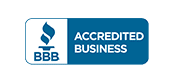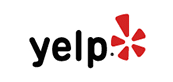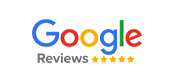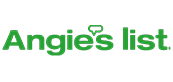 Upgrade Your Outdoor Living Space!
Extend or retract your awning with the click of a button.
Adjust the angle of your awning quickly and easily.
Our team has 80+ years working on residential and custom awnings.
For a limited time only, receive a $500 discount on your awning.
LED (dimmable) lights included with your awning great for night and evening ambiance.
Our team has 80+ years working on residential and custom awnings.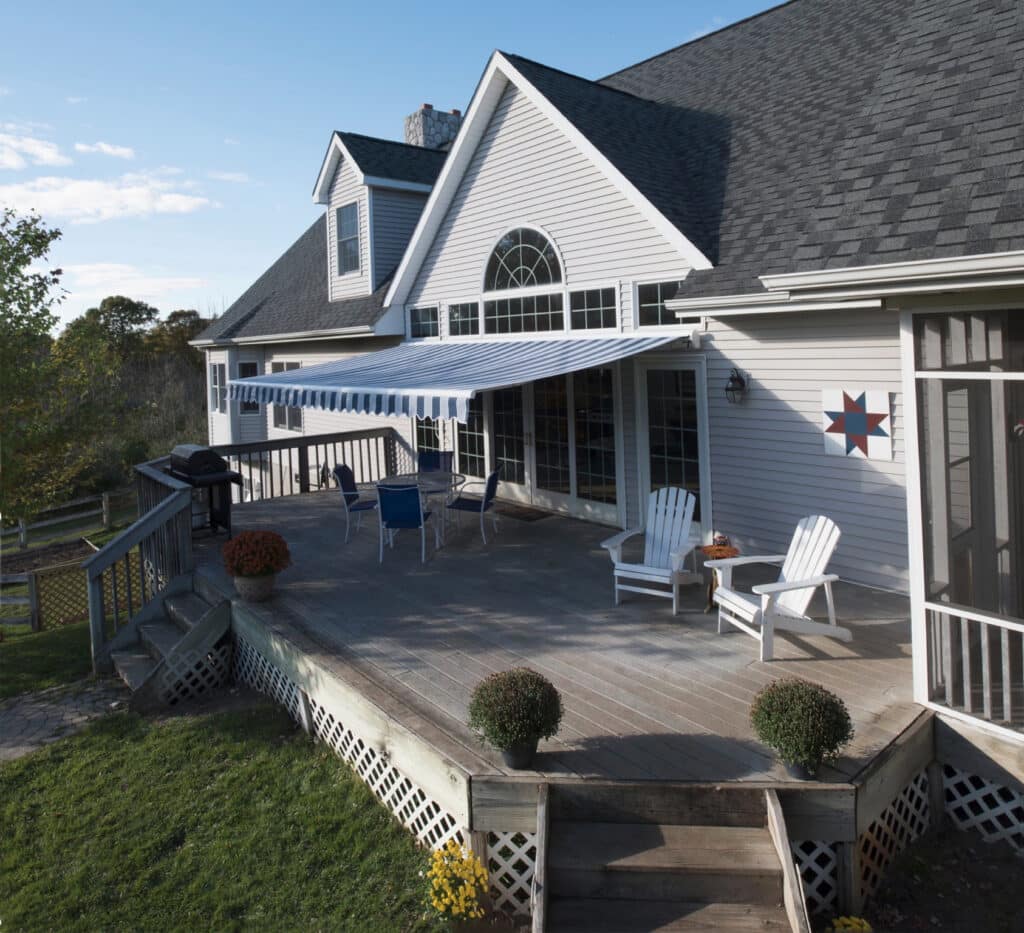 Experienced employees, top-grade materials and state-of-the-art equipment are the ingredients that we at Marygrove Awning put into every awning we produce. That is why we are chosen to design develop and install some of the more notable facilities in Michigan, like Comerica Park, Joe Louis Arena, The Palace of Auburn Hills, DTE Energy Theater, as well as thousands of residential applications in your area.
Schedule Your Free Curbside Quote
Rated Highly By Our Customers
"We love our awning- what you see on the advertisement is what you get !! Exceptional product, and the wind sensor works like a charm, the wind picked up a few times now, and the awning closed on a dime 🙂 Far exceeded my expectations !! We went with the Kaki Stripes- looks great with our Condo color."

"Everything was handled very professional from initial contact to final installation. This is our second awning and we look forward to using it for many years ahead."

"I'm very excited with my new awning... it has added so much more comfort to the west side of my home during the heated summer sun.. but then we just sit outdoors and enjoy the summer even more."

"This company is awesome! Great customer service and great product. I give them 5 - star rating in all respects - sales, service, installation. Have dealt with other companies and was very disappointed."

Showroom Hours By Appointment Only.